17th Annual Members' Conference, Amman, Jordan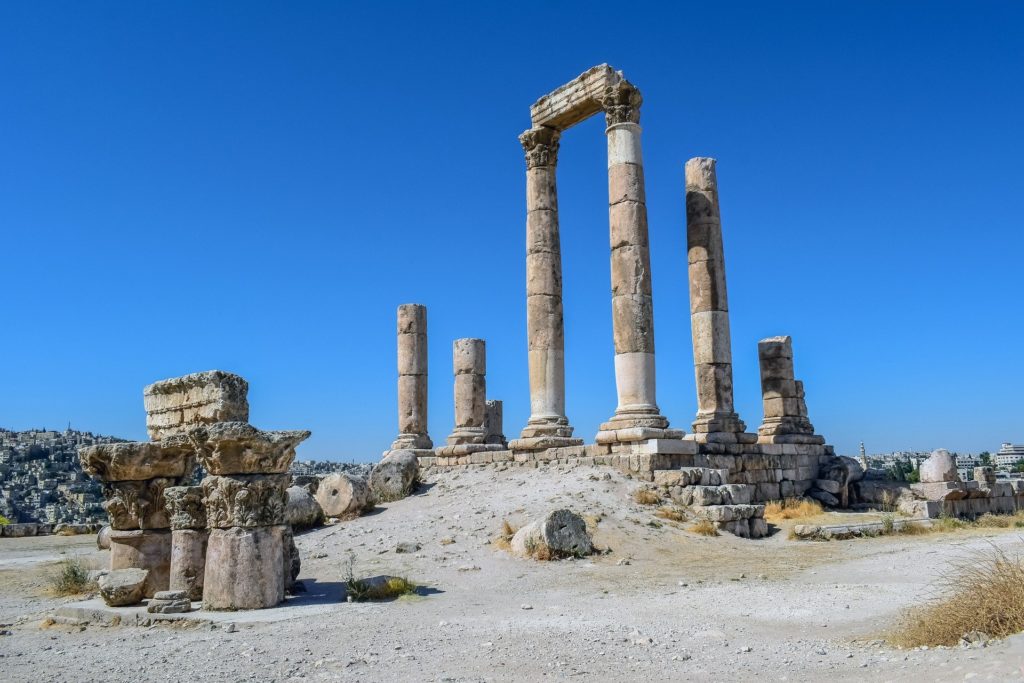 Persuaded by poetry, the 2019 conference attending members elected Amman, Jordan as our 2020 meeting place.
»UPDATE: 2020 CONFERENCE POSTPONED«
Due to the recent outbreak of Covid-19 and subsequent travel restrictions and general preoccupation, our hosts at Al Tamimi along with the Shiparrested.com network team, out of prudence for the safety of all and attendance of the event, have decided to postpone the 17th annual members' meeting until further notice.
New dates and information will be circulated as soon as possible.
Thank you for your understanding.