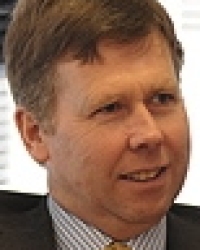 Address:
Alleyn House, Carlton Crescent SO15 2EU Southampton, UK
Phone:
+44 (0) 2380 827415
A.O.H:
+44 (0) 7733 122620
Email:
LA-Marine@LA-law.com
LA Marine is the specialist shipping and marine law team of Lester Aldridge, providing expert advice and practical solutions to both the commercial shipping and leisure marine industries. LA Marine deals with all aspects of maritime law, including collisions, charterparty issues, bills of lading disputes and demurrage claims together with more general topics such as breach of contract, claims against marine surveyors, negligence and personal injury claims. LA Marine also offers expertise in non-contentious matters such as sale and purchase contracts, charter agreements and marine/port developments.
Contact Persons
Contact Person 1: Russell Kelly (Partner)
Contact Person 2: Linda Jacques (Partner)
Contact Person 3: Damian Vaile (Partner)