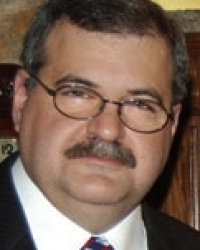 Primary Contact:
Jose Alfredo Sabatino P.

2nd Contact: Ivan Dario Sabatino P.

3rd Contact: Sandra Ayala
Address:
CC Inversiones Pareca, Piso 2, Ofc. 208/209 Av. Salom, Urb. Cumboto Sur 2050 Puerto Cabello Venezuela
Phone:
+58 242 3618159/3641798
Email:
mail@sabatinop.com
 *Exclusive member for Venezuela* Construction, sale and Purchase agreements. Vessel registration and documentation. Naval Mortagages. Charterparty and Bill of Lading disputes. Marine Pollution. Salvage, towage and collisions. Port and terminal management consultancy. Port Operators' liabilities. Pre-loading Surveys, Vessel and Cargo Inspections. Reefer and dry container inspections. Investigations (theft, fraud, etc.) and claims handling. Legal remedies on customs affairs.
Articles published on ShipArrested.com