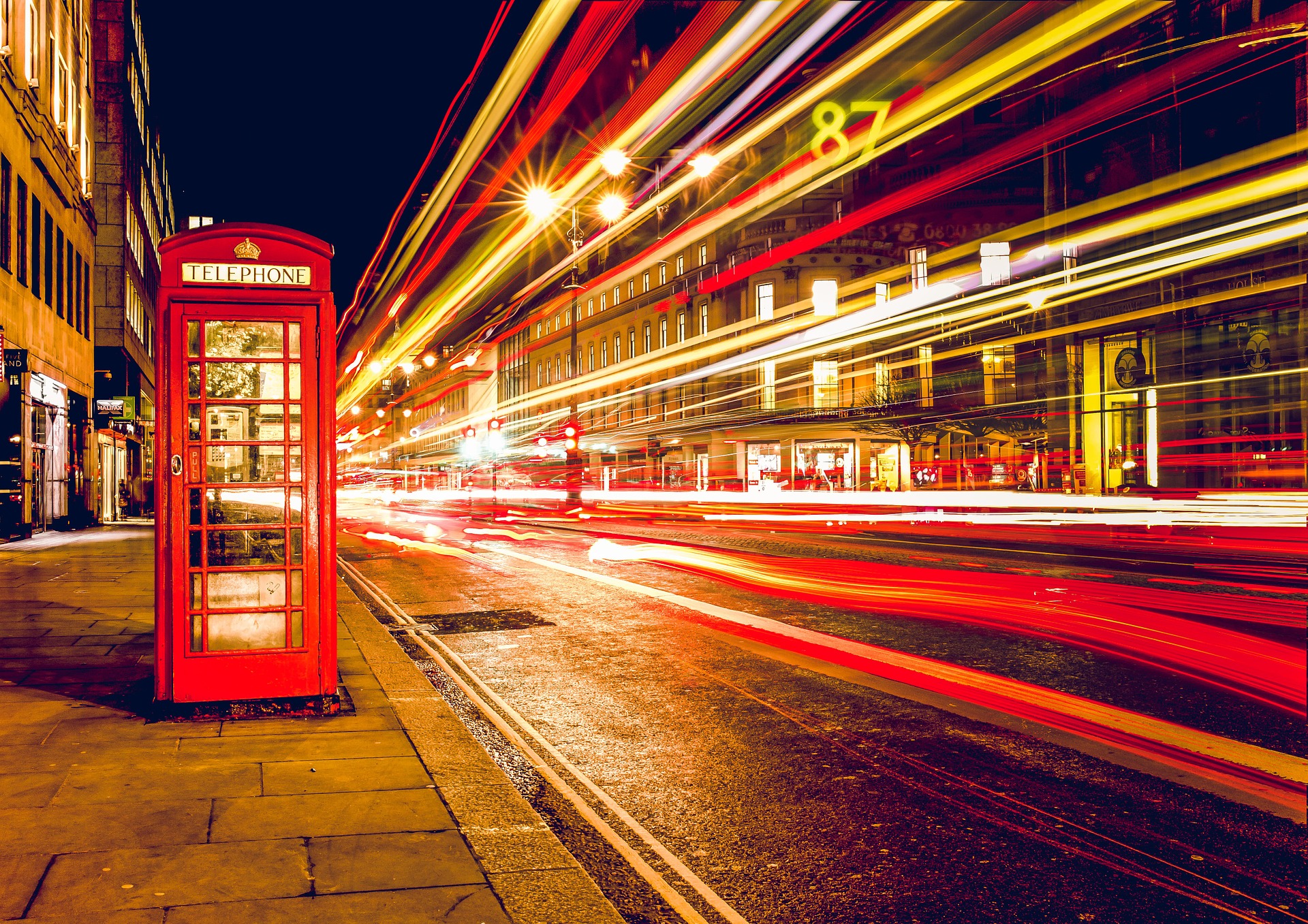 At the Cutting Edge of Commercial Law – The Latest Developments
Join us in London on Monday 27th June for our Annual Commercial Law Conference from 9:00 to 17:30 at Norton Rose Fulbright LLP 3 More London Riverside, London SE1 2AQ. The conference will be followed by a drinks reception. For more information regarding this event, please telephone Miss Clare Brady on 02380593862 or email c.l.brady@southampton.ac.uk.
Conference Programme and confirmed Speakers
PANEL I : SALE OF GOODS
Chair : Professor Michael Bridge – The London School of Economics and Political Science
Speakers: Professor Filippo Lorenzon–University of Southampton,
Professor Jason Chuah – City University London
PANEL II : INSURANCE LAW
Chair: Johanna Hjalmarsson – University of Southampton
Speakers: Professor Baris Soyer – Swansea University,
Professor James Davey– University of Southampton
PANEL III : CURRENT NAVIGATIONAL ISSUES IN THE LAW OF THE SEA
Chair: Professor Richard Barnes – University of Hull
Speaker: Professor Andrew Serdy – University of Southampton, Professor Mikis Tsimplis – University of Southampton, and Alexandros Ntovas – Queen Mary University of London
PANEL IV : CONFLICT OF LAWS
Chair: Sir Bernard Eder – Essex Court Chambers
Speakers: Filip Saranovic – University of Southampton, Professor Yvonne Baatz – University of Southampton, Sir Richard Aikens – Brick Court Chambers
**Please note the Institute reserves the right to alter conference content or speakers without notice as may become necessary**
Visit the University of Southampton Institue of Maritime Law website for more details.