London, November 30 – December 1, 2016
Radisson Blu Edwardian, Kenilworth, London WC1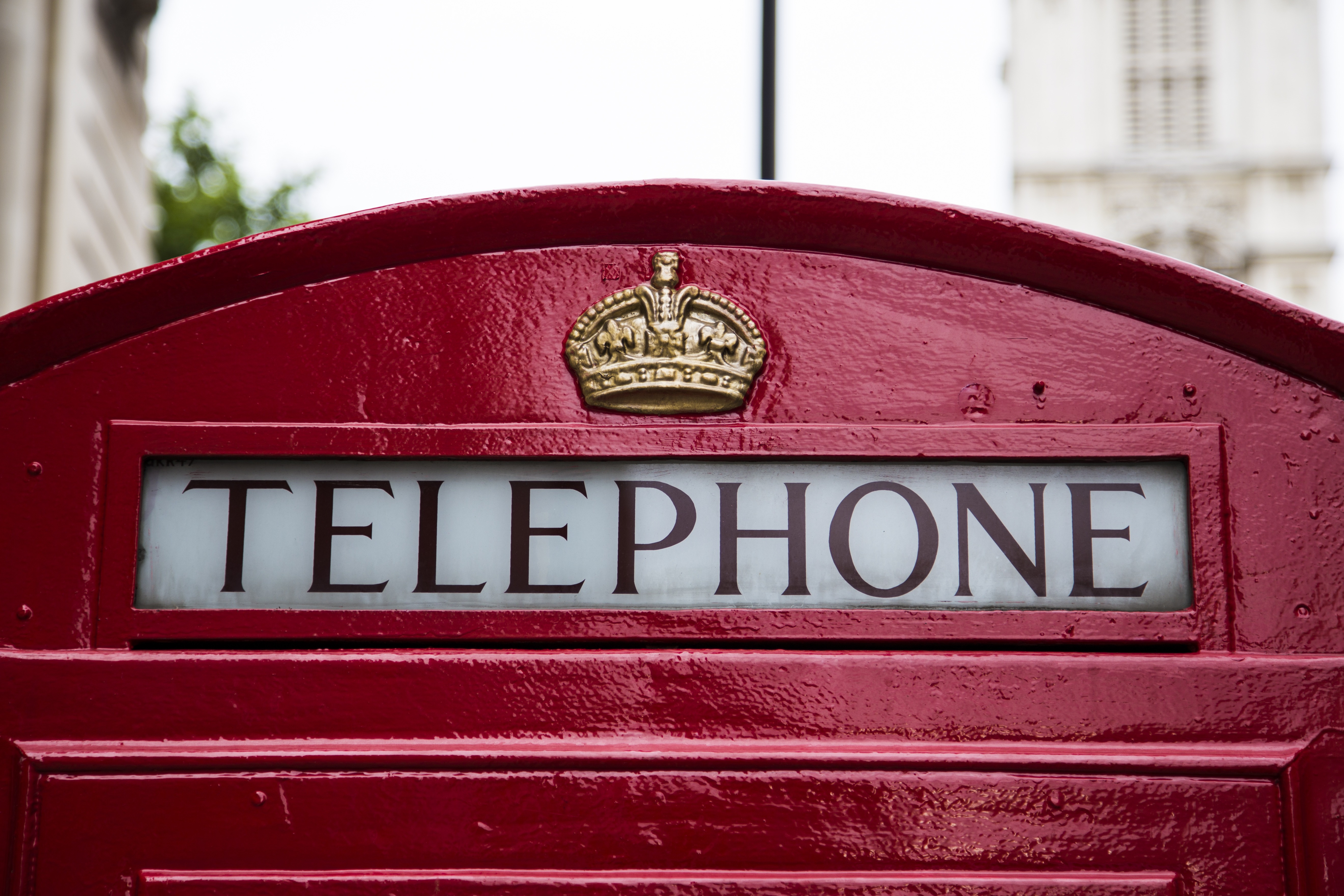 Shiparrested.com in partnership with Lloyd's Maritime Academy looking forward to 2016 Ship Arrest Seminar in London
Examine the ripple effect of the OW bunker crisis and industry implications
Discuss the latest industry implications and lessons learned
Assess the implications for ship owners of the Supreme Court upholding the Court of Appeal decision in the Res Cogitans OW Bunker test case
Hear from experts on the leading cases they have been involved in since the OW Bunker insolvency
Explore the legal and commercial complexities of ship arrest today
Attend this seminar to:
Be guided through the processes of arresting a ship, discussing key considerations regarding the strength of claims, jurisdiction choices and post-arrest ship management
Receive operational advice for global ship arrest hot spots
Explore the perspectives of typical claimants and find out why they arrest, and what leverage they look for
Map the process of arresting a ship, from making the decision to what actions to take after the arrest
Assess how else you can gain security for a claim
Examine how ship owners can minimise their exposure to risk
Ship Arrest global hot spots: Receive the latest jurisdictional advice
International legal advisors will offer practical and operational advice on the advantages and disadvantages of arresting in their particular jurisdictions including:
Singapore and other Asian jurisdictions
China
India
South Africa
Netherlands
USA
France
Benefit from spotlight sessions addressing
Comparison of freezing orders and ship arrest
Maximising your potential of the right to arrest including loss of damage to a cargo
Negotiating security for release from arrest: what are the best options of acceptable guidance?
The consequences for the crew during ship arrest
Banks: Why they make a claim and alternative options
When ship owners file for bankruptcy
What are the alternatives to ship arrest
How should a bunker supplier best secure their credit?
Managing counter party risk in bunkering
See the full agenda here and the Informa LMA website for even more details.
*Shiparrested.com members can claim a 20% discount on registration fees – contact leigh.myers@shiparrested.com for your VIP discount code before buying tickets!*